This month we are coordinating the Annual Case Management Resource Fair at Salem Health. I love this event because it is a great example that Retirement Connection is so much more than a print guide. The "dots" on our logo represent- the guide, the website, and the network. Our relationship with local hospitals highlights this well-

  1) Patients are given the print guide at discharge
  2) Case managers can navigate the website and email sponsors directly
  3) The hospital resource fairs bring everyone together to match
      resources and serve our community better.


Another big opportunity to network will be our

sponsor breakfast on April 6th.

This event is a great opportunity to connect with other sponsors and learn more about getting the best ROI from your ad with us.
MAR 6
9 AM
Senior Service Network (SSN-Linn/Benton)
Samaritan Albany General Hospital
1046 6th Avenue SW Albany, 97321
Meeting Room: Reimer Conference Room, located right near parking lot
Topic: Sales for the non-salesperson

---
MAR 14
9 AM
Salem Senior Lifestyles Network
The Ridge at Madrona Hills
660 Ratcliff Dr SE, Salem, 97302

---
MAR 15
9 AM
Yamhill Networking Meeting
Willamette Valley Medical Center
2700 SE Stratus Ave, McMinnville, 97128
Topic:Information Regarding the Cancer Foundation

---
MAR 28
9 AM
Senior Service Network (SSN-Salem)
Creekside Dining Overflow- first floor
890 Oak St SE, Salem, 97301
Topic: Time Management

---
MAY 16
9:30 AM
NO MARCH MEETING!
Save the date for May!
NWSDS Senior Network

APR 6
9 AM
Save the Date!
Mid-Willamette Valley Retirement Connection Sponsor Breakfast
Center 50+ | Auditorium
2615 Portland Rd NE, Salem, 973015
RSVP

Registration is now open for sponsors to reserve their CEU space.



MAR 14
11:30 AM
Salem Hospital Resource Fair
Salem Hospital
665 Winter St SE, Salem, 97301
Located in Building C-Conference Rooms

Do you know someone that has recently changed positions? Send us an update to share in the monthly newsletter, helping everyone stay connected and informed about community changes.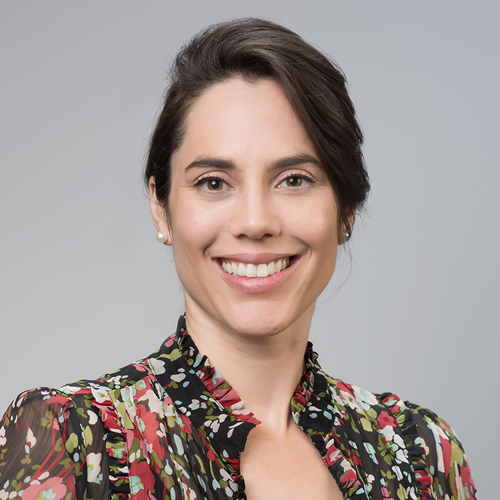 Deborah Zahler
is now
Housing & Care Advisor,
1st Choice Advisory Services
"A team is not a group of people who work together. A team is a group of people who trust each other." – Simon Sinek

I sometimes see teams and work groups focus on annual "team building exercises". The building of a quality team doesn't happen because you set aside a few hours once a year, it happens because you set aside time when it is needed and you know and really care about the others on your team. Then these "exercises" are just a fun time with your friends.

~ Amy Schmidt
Retirement Connection
503-505-5865
amy@retirementconnection.com

---
Job Postings
The following positions have been posted in the last month. (Some position are outside the Mid-Willamette Valley area)
Community Outreach Director
Client Care Coordinator
Health Services Director

Apply or submit new positions online through Retirement Connection's Job Board.
---
Need More Guides?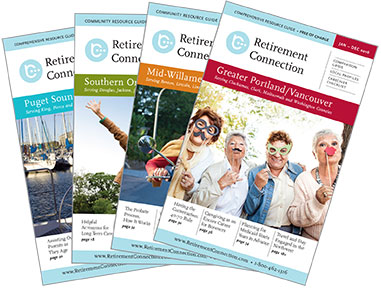 Additional copies of the Guide are available at no cost and are the perfect resource for health fairs, workshops and your marketing packets.
Guides are located at EVERY Senior Center, Hospital, Library and Meals-on-Wheels sites.
You can order as many as you need to serve the families in your community.
Add a label to the cover to highlight your business and use the guide as a giveaway.