We're wrapping up production for the May 2018 edition of the Southern Oregon Retirement Connection Guide. We emailed every housing and homecare last week for the comparison grid updates and Becky is calling this week to confirm grid information for those who have not yet responded.

Don't wait until the last minute to submit changes or reserve your ad space. Our sponsors receive much more than an ad in the print guide; additionally, our sponsors receive email and website links online, preferred placement at case manager events, online event postings, and increased presence on the Retirement Connection iPhone app. We offer much more than "just an ad," we are here to be an extension of your marketing department.

MAR 15
9 AM
Southern Oregon Networking Association Resource (S.O.N.A.R.)
Avamere at Medford/ Three Fountains
760 Spring St, Medford, 97504
Topic: Time Management Vs. Priority Management Speaker: Amy Schmidt
---
MAR 22
9:30 AM
Douglas County Senior Resource Coalition
Oak Park
1400 NE Rocky Ridge Dr, Roseburg, 97470
MAR 28
5:30 PM
Trusts Vs Wills and Durable Power of Attorney
Barnett Woods Independent Living
2979 E Barnett Rd, Medford, 97504

---
MAY 17
3:30 PM
Save the date!
Release Party for Retirement Connection Guide of Southern Oregon
Edenvale Winery
2310 Voorhies Rd, Medford,97501

Do you know someone that has recently changed positions? Send us an update to share in the monthly newsletter, helping everyone stay connected and informed about community changes.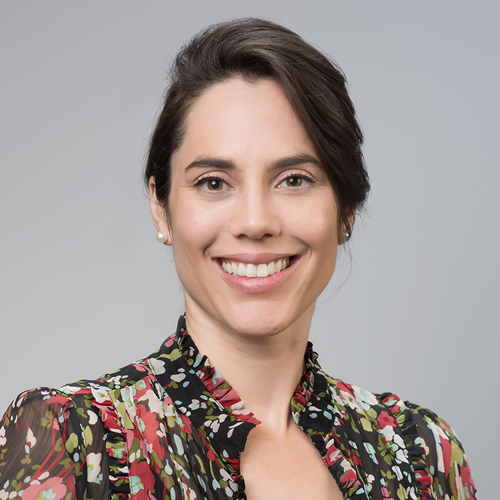 Deborah Zahler
is now
Housing & Care Advisor,
1st Choice Advisory Services
"A team is not a group of people who work together. A team is a group of people who trust each other." – Simon Sinek

I sometimes see teams and work groups focus on annual "team building exercises". The building of a quality team doesn't happen because you set aside a few hours once a year, it happens because you set aside time when it is needed and you know and really care about the others on your team. Then these "exercises" are just a fun time with your friends.

~ Amy Schmidt
Retirement Connection
503-505-5865
amy@retirementconnection.com

---
Job Postings
The following positions have been posted in the last month. (Some position are outside the Southern Oregon area)
Community Outreach Director
Client Care Coordinator
Health Services Director

Apply or submit new positions online through Retirement Connection's Job Board.
---
Need More Guides?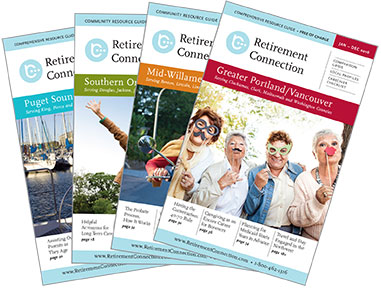 Additional copies of the Guide are available at no cost and are the perfect resource for health fairs, workshops and your marketing packets.
Guides are located at EVERY Senior Center, Hospital, Library and Meals-on-Wheels sites.
You can order as many as you need to serve the families in your community.
Add a label to the cover to highlight your business and use the guide as a giveaway.